By Orthodontists,
For Orthodontists
Canadian Orthodontic Partners
Imagine what life would be like with a trusted business partner by your side. We support our national network of community-based clinics in delivering personalized Orthodontic treatment, one beautiful smile at a time. By taking the stressful day-to-day operational needs of your business off your plate, we free you up to elevate patient care in your practice.
We provide you with tools for growth, opportunities for professional development and access to a network of highly skilled colleagues to support your growth professionally and give you more time personally.  Orthodontist-founded and lead, we share your values of providing superior patient care and treatment outcomes. Through a national network that shares, collaborates and learns, our vision is to become the icon of Orthodontic excellence in Canada.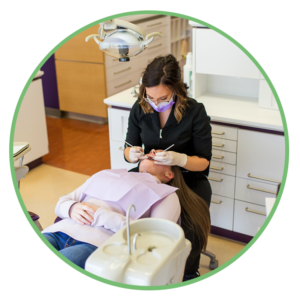 Practice Partnership
Working with Canadian Orthodontic Partners is a true partnership. We provide you the freedom to focus on your patients, while our experience and support help to shape and grow your practice. Your success is our success, and we make it happen together.
Learn More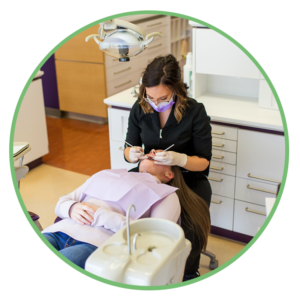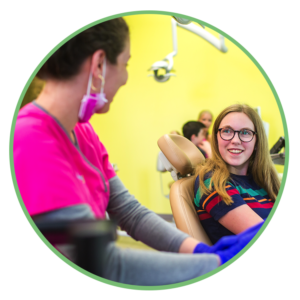 Associate Opportunities
Canadian Orthodontic Partners' network provides Orthodontists with the opportunity to grow and advance their careers working in busy, established community practices. You will have both mentoring and mentorship opportunities, as well as a variety of specialized care cases, ranging from simple to complex, at your discretion.
Learn More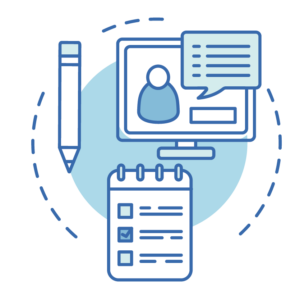 We value learning as one of our fundamental pillars.  As a forward-thinking organization, we believe in the continuous improvement of our teams through collaborative learning and best practices, listening to our patients and relying on evidence-based decision making. We put yesterday's lessons into action today, with a steadfast view on our ideal tomorrow. 
We support Doctors in elevating Orthodontics as a profession through:
> peer mentorship and guidance
> continuing education
> industry and networking events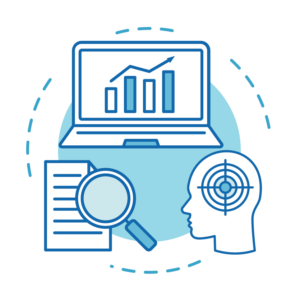 Canadian Orthodontic Partners provides full administrative and HR support, backed by a dedicated team of expert professionals. Enjoy the freedom that our support teams will provide your clinic's back-office operations. In addition to numerous managerial responsibilities, we've got you covered when it comes to:
> recruitment
> compensation & reviews
> book-keeping
> practice performance
> training & development
> employee benefits
> payroll & government compliance
> property management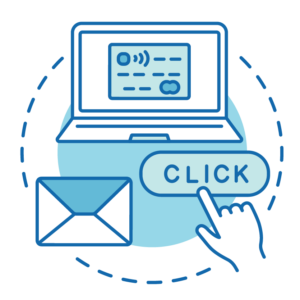 When it comes to marketing, you may be overwhelmed or reliant on outside resources who struggle to understand your business. Canadian Orthodontic Partners tailors a marketing strategy for you, based on your community and your practice needs. We stay on top of what's new and noteworthy, so you don't have to. 
> marketing strategy (geographic targeting, demographic planning)
> customized website and SEO
> email marketing
> custom design marketing materials
> community engagement
> social media (Facebook, ads, etc.)
> patient communications, appointment reminders
> Google AdWords and analytics
Support Services for docbraces
Canadian Orthodontic Partners is the support service company for docbraces, providing everything from accounting to marketing and everything in between.
The value of having a unified brand is simple: one voice means we can make our key business functions more efficient, supporting our Doctors to focus on elevating patient care across all of the docbraces clinics.
We believe a community approach helps us to achieve the goal of better patient outcomes. A recognizable brand raises the profiles of our practices and strengthens trust with new patients. Our orthodontists are championing excellent care across the country – docbraces gives us the platform to better tell their stories.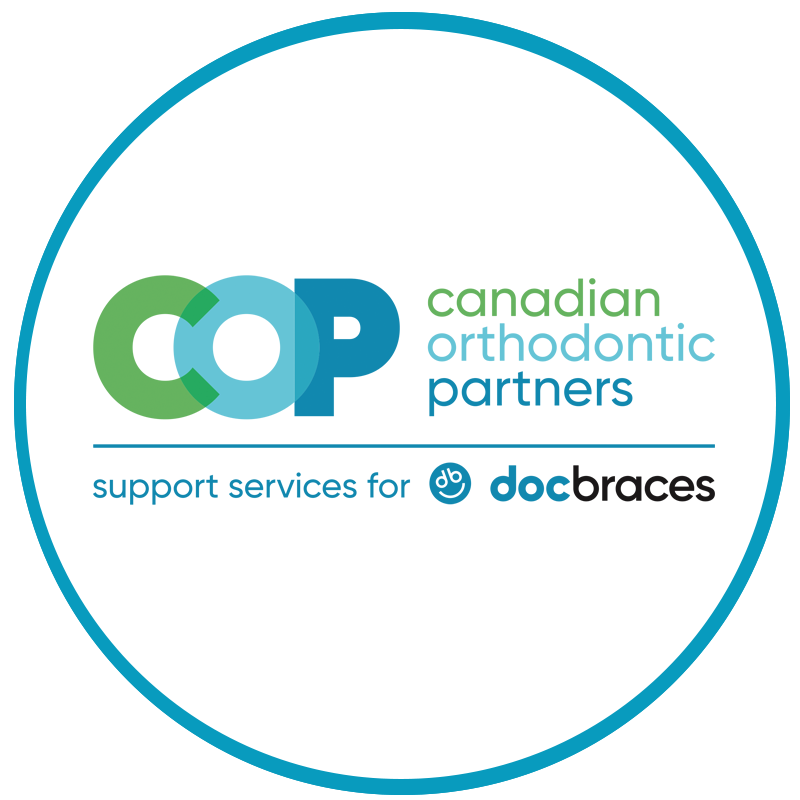 Our Executive Team
Canadian Orthodontic Partners' leadership team is comprised of senior level executives with a diverse array of healthcare and other industry experience. The collective group has deep-rooted leadership skills across organizations of every size, from start-ups to large-market enterprises.
Through our national network, Canadian Orthodontic Partners will become the icon of Orthodontic excellence in Canada, by building self-esteem, one beautiful smile at a time.
Confidence
We focus on instilling CONFIDENCE: we put patient care above all else and deliver on our commitments.
> We put patient care above all else.
> We lead with integrity.
> We practice what we do well.
> We ask for help when we need it.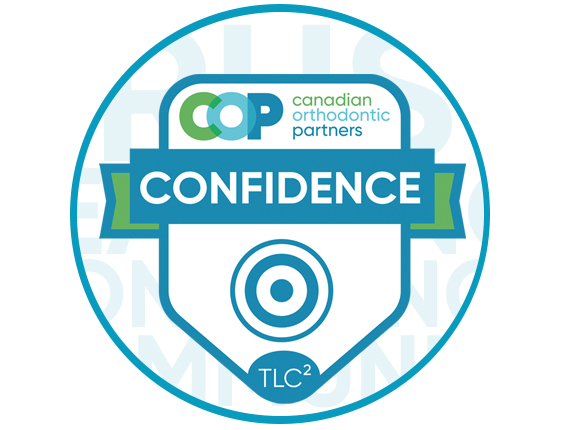 Community
We are part of the COMMUNITY: we pledge to make the lives of our neighbours better, because communities thrive when everyone is engaged.
>  We do better together.
>  We are locally focused and cultivate connection.
>  We lead with compassion for peers and patients.
>  We build great teams.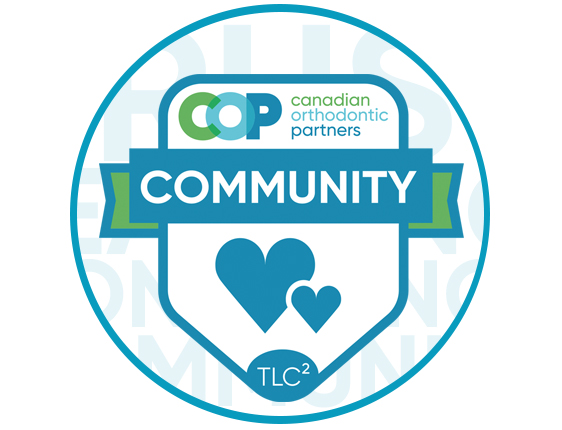 Learning
We never stop LEARNING: we grow through learning and we learn by listening.
> We learn from our peers.
> We ground our decisions in evidence.
> We listen.
> We accept feedback.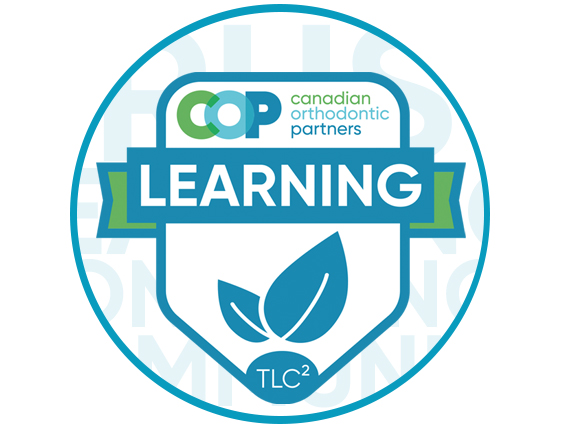 Trust
We have TRUST as our cornerstone: we value open, honest relationships rooted in integrity.
> We lead with transparency
> We are reliable
> We value our relationships
> We value each other's experience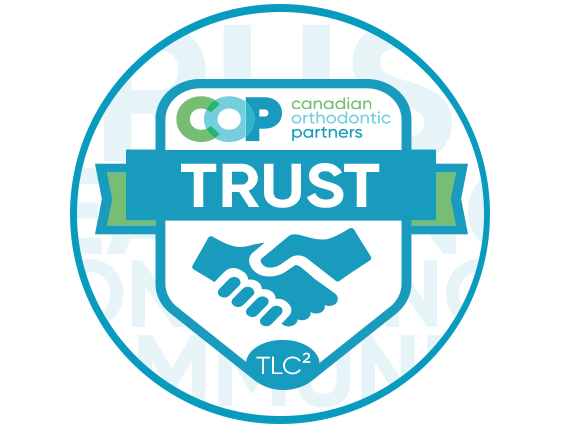 WATCH NOW & learn more about the Canadian Orthodontic Partners Vision & Values
Together we build self-esteem, one beautiful smile at a time